About Tristar Solution Technology, Inc.
As member of aviation supplier association (ASA).founded in 2005 and is located in Los Angeles, California, the central convenience location near LAX. Burbank and Ontario airport to support our customers efficiently from many other location worldwide.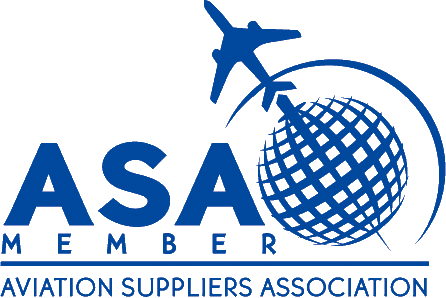 Tristar Management
With more than 20 years experience through our global extensive supplier base, we are your best source of GSE parts, vehicle spares, accessories, tooling, chemicals, raw materials and many more.
 We also specialize in Hazardous Material shipment that conforms to IATA's dangerous goods regulation.


★100% Satisfaction GUARANTEED!
★Outstanding quality
★Professional service